Name:
Selena
Aliases:
Guardian of Speed and Wind
Age:
16
Gender:
Female
Weight:
126 lbs.
Height:
5'9"
Race/Species:
Human
Appearance:
Alignment:
Good
Personality:
She is adventurous, shy, silly, and useful.
Weapons: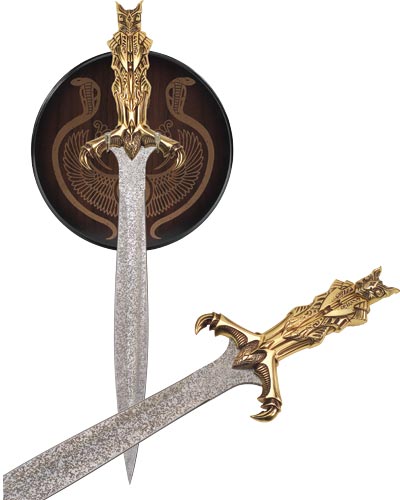 Gummi Ship:
Fighting Style:
She is brash yet still lady like.
Magic Mastery:
Acting sneaky like a ninja and Wind Magic that will blow away enemies to up to 30 ft. away.
Professions:
She is the Guardian of Speed and Wind, so she must fight them with her sword. She was crowned the Guardian of Speed and Wind by her parents at age 12.
Affinities:
She is good at fighting, defending; she can do almost most of it.
Passive Abilities:
None.
Weaknesses:
She is bad at defending herself when bad guys attack her from behind her back because she has not developed that ability yet.
Home World:
Halloween Town
Current World:
Neverland